Company Outing at the beach
For groups larger than 40 people we have a separate beach house next to our restaurant. The beach house is fully equipped with a fireplace, porch and French doors opening towards the sea.
It's the perfect spot for a business event, a big bbq party or for a wedding. With your feet curling in the sand, the fire basket on and fish served freshly from the grill we'll give you the ultimate beach experience!
Would you like to know more or would you like to take a look? Then, fill out the form below and we'll contact you as soon as possible!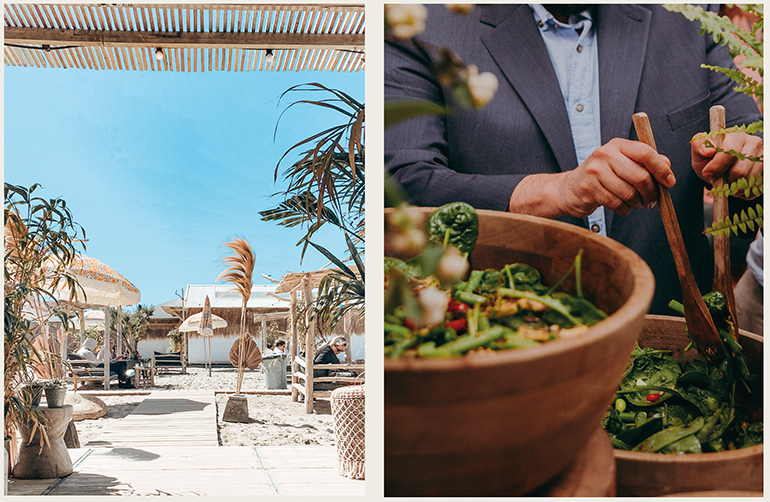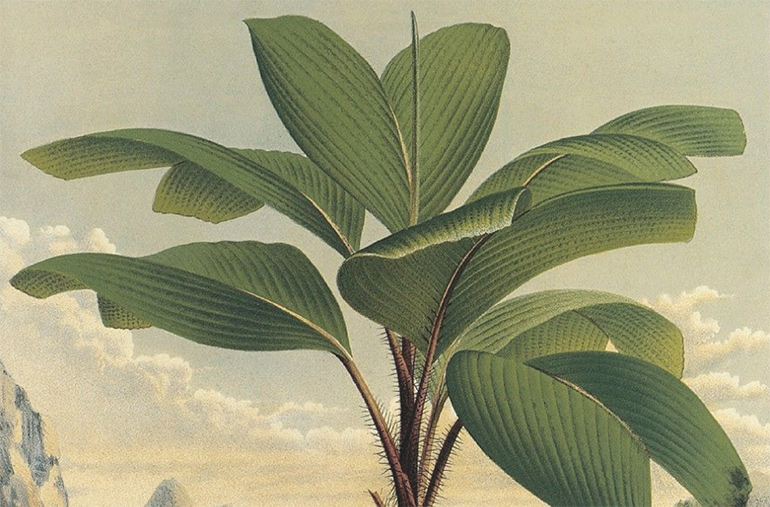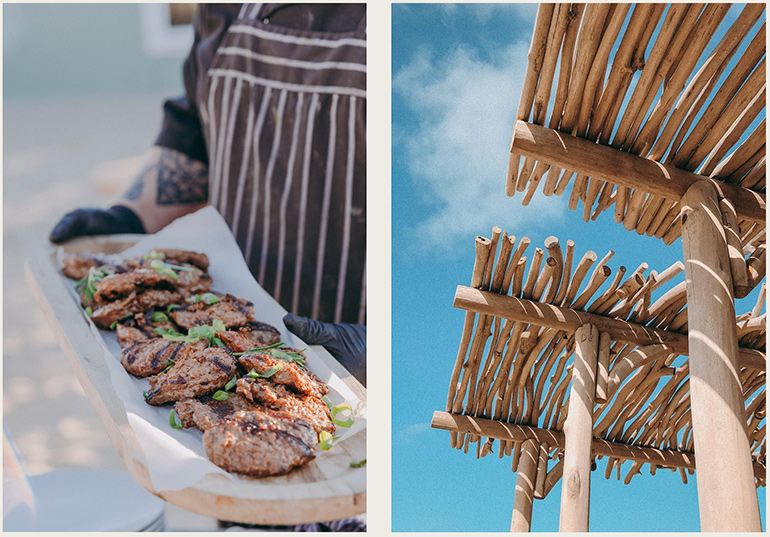 At a company event or a company outing it's often all about teambuilding. How often did you and your colleagues forcibly had to have a great time together? Or had to be happy with the usual embarrassing scenes occurring during the company outing? At Hippie Fish we like to do things completely differently. A relaxing atmosphere, original food and the perfect surroundings to talk over the key events which arose during the past year, together with your colleagues. Or to get inspired for the coming year! Slow down – stay a while.

Hippie Fish – the awesome crew!
Young, social, driven and creative. That's how we describe our beach boys & girls. We make sure you can forget about the world around you for a while. The unique and relaxing atmosphere at Hippie Fish is strengthened by the personal attention from our young and enthusiastic team who work swiftly and efficiently.

Hippie Fish's - fantastic business food & drinks
At Hippie Fish we like working with fresh and seasonal products. A combination of seasonal fish, meat and vegetarian meals are served on wooden plates, whilst you catch up with your colleagues or business relations. During the summer you can eat a refreshing salade with your toes curling in the sand and in the autumn you'll get a delicious pumpkin soup at the fireplace under a warm blanket. Your favourite drinks are ready to be grabbed in a big tin bowl, filled with ice cubes. Off you go!

Hippie Fish Zandvoort – Unique company outing on the beach
Are you looking for an unique venue for your company party at the beach? Our exclusive Beachhouse will be exactly what you're looking for! Slow down – stay a while.