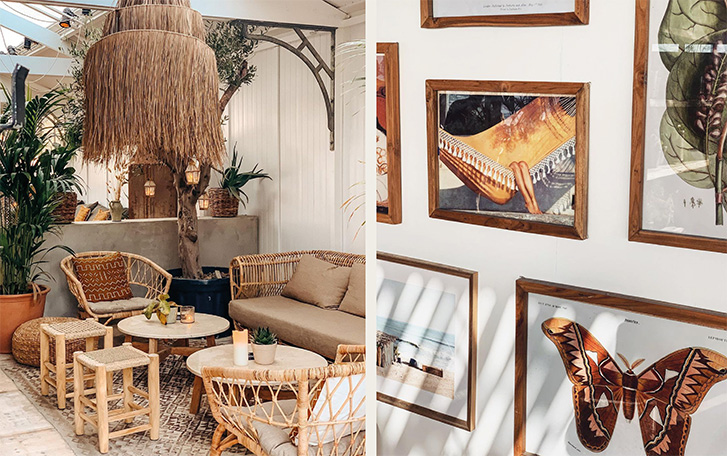 Hippie Fish has its own furniture shed with tables, chairs, wall decorations and the famous Hippie Fish beach umbrella. Everything for outside and inside as you are used to from us.
Do you also want one of our items at home? Or attend our yearly furniture sale ?
Leave your email address below.