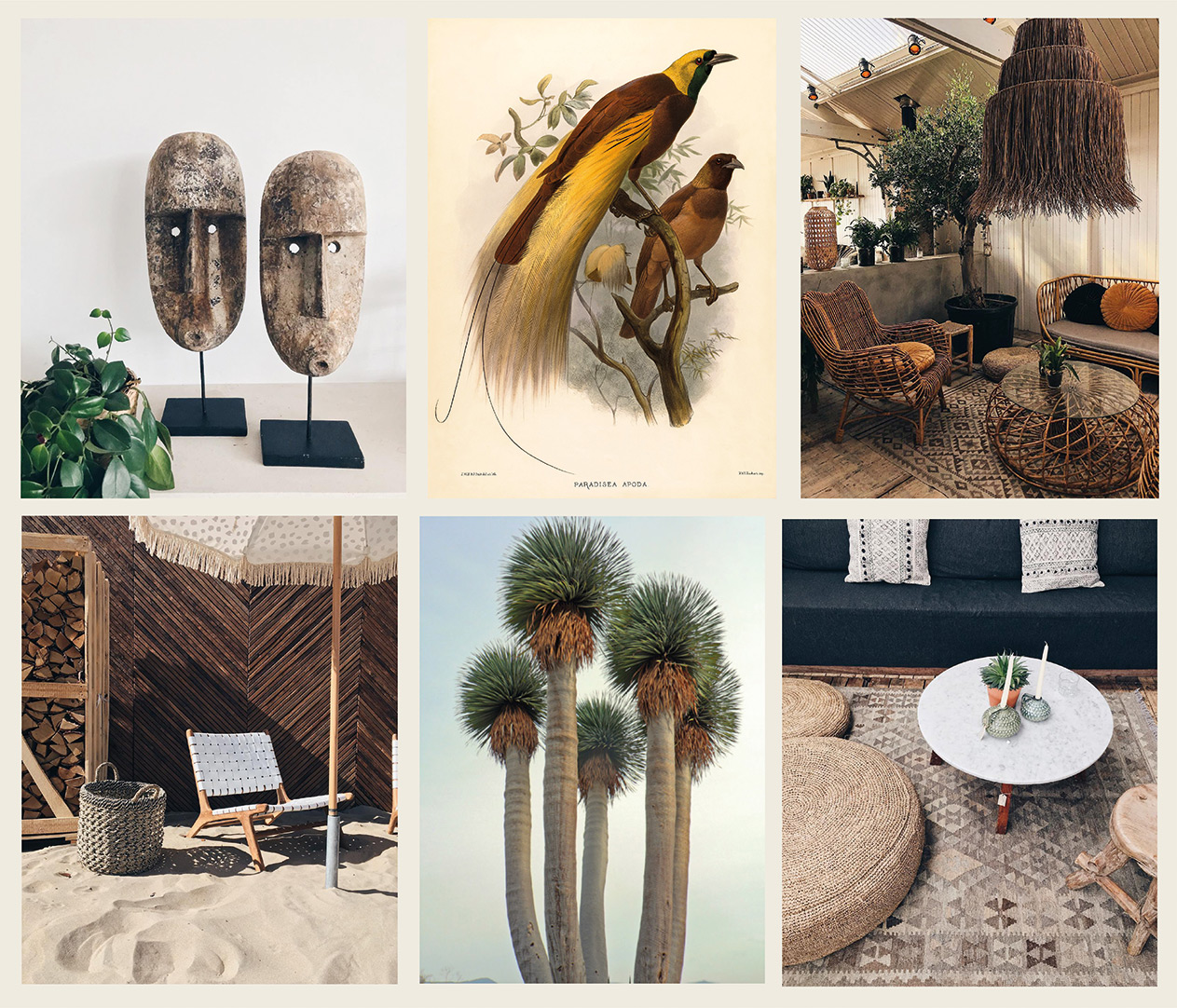 The Furniture Warehouse is open!

Other than a restaurant and an event location Hippie Fish also has its own unique range of furniture.
Would you like to have one of our items for your own home?
Fill out the form below and we'll make an appointment at our furniture warehouse as soon as possible!

As we work only on appointment we might have you wait outside of oure warehouse untill the customers in front of you are gone. when ill, a cold or fever please don't come. Mouth mask is highly appreciated!