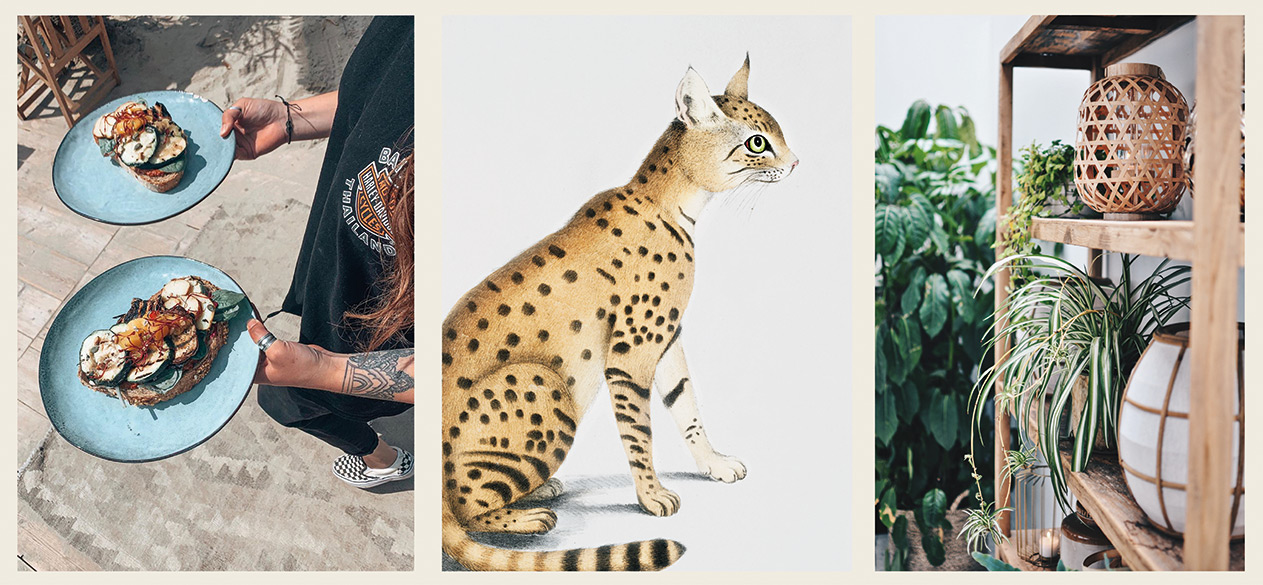 Groups
We are the perfect place for your family lunch or dinner with friends. Check out our special menu for groups from 8 people. For reservations, please fill out the form below.

SANDWICH LUNCH (Monday - Friday) - €17,50pp
Fresh juice, a glass of soup - choose between Avo Smash Chicken, Grilled Veggies Sandwich of de Banh mi Sticky Tempeh including a brownie piece for dessert.

SHARED LUNCH - €22,50pp
Bread&Dips, a glass of soup, Mixed Starters, Pasta Scampi & Mosselen, Thai beef Salad, Buddha Bowl. Including a brownie piece for dessert.

SET MENU - €36,00pp
Bread&Dips - Mixed Starters - Choose between Tuna steak, Sucade beef steak or Green Chili Burger including side dishes and a dessert of choice.

Payment could only be done by debit, creditcard or cash on the regarding day.
For groups from 40 people, please check out the events page for more info.